current offerings:
ART AND ENTERTAINMENT
AUTHORS
AVIATION AND SPACE
BASEBALL AND FOOTBALL
BUSINESS
CABINET MEMBERS
CIVIL WAR
CONGRESS
indians and INDIAN WARS
INVENTION AND SCIENCE
law
leaders and REFORMERS
PIONEERS
POLITICS
RELIGION
REVOLUTIONARY WAR
signers
spanish-american war
vice presidents
vietnam war
WORLD WAR I
WORLD WAR II
ROYALTY
WORLD LEADERS
WORLD MILITARY
MISCELLANEOUS FIELDS
• a - M
• N - Z
We are proud
to be a member of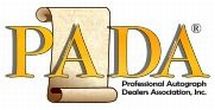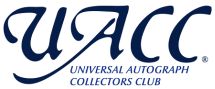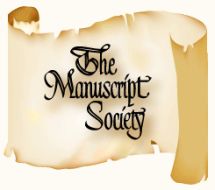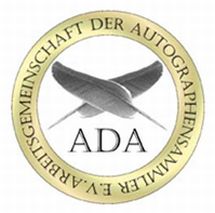 We accept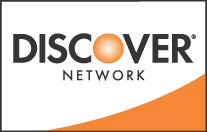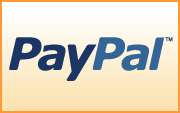 Search
To check for names or other words anywhere on the History In Ink website, enter your search term below, select "All of History In Ink Historical Autographs" in the drop-down menu, and click the search button.&nbsp You may limit your search by using the pull-down menu to select only a designated part of the website—current listings for Presidents and First Ladies, Supreme Court, American History, or World History or our Sold Archive. You may further customize your search by using the proximity, word form, and ranking factors.
If you do not find the person or item you want, please contact us. We always have items in stock that are not yet posted online. If we do not have what you want in stock, we will be happy to help you locate it.