current offerings:
ART AND ENTERTAINMENT
AUTHORS
AVIATION AND SPACE
BASEBALL AND FOOTBALL
BUSINESS
CABINET MEMBERS
CIVIL WAR
CONGRESS
indians and INDIAN WARS
INVENTION AND SCIENCE
law
leaders and REFORMERS
PIONEERS
POLITICS
RELIGION
REVOLUTIONARY WAR
signers
spanish-american war
vietnam war
WORLD WAR I
WORLD WAR II
ROYALTY
WORLD LEADERS
WORLD MILITARY
MISCELLANEOUS FIELDS
• a - M
• N - Z
We are proud
to be a member of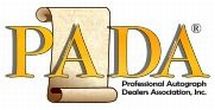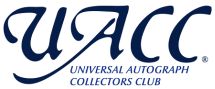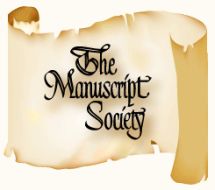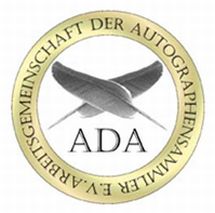 We accept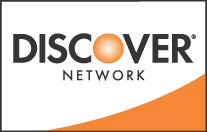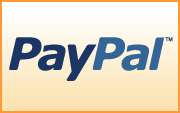 Interesting Links
We think you will find these sites interesting and helpful. Bookmark this page and use it for easy access to them. Please click here to suggest other sites to include in these listings.
Each site opens in a separate window. We strive to keep these links current, but if you find that one is broken, please click here and report it to us so that we can update the link.
History In Ink has compiled these links for your convenience and enjoyment but neither endorses nor assumes responsibility for the content of the sites.
Collector Organizations
Universal Autograph Collectors Club
(Arbeitsgemeinschaft der Autographensammler e. V.)
Collector Reference Resources
Neil Armstrong Signature Study
Baseball Almanac – Historic Autograph Collection
Is It Real? – European Reference and Authentication Guide
Collections Care – Library of Congress
Protecting Photos, Documents, and Papers
From Natural Destruction Over Time
The Manuscript Society Criteria
for Describing Manuscripts and Documents
History
National Archives – American Originals
National Archives – 100 Milestone Documents
The British Library – Digitized Manuscripts
The White House Historical Association
Biographical Directory – U.S. Congress
Supreme Court Historical Society
Oyez – U.S. Supreme Court Media
United States Holocaust Memorial Museum
U.S. Civil War Soldiers and Generals
1945–1946 Nuremburg War Crimes Trials
Founders of the
United States of America
(Papers of John Adams, Benjamin Franklin,
Alexander Hamilton, Thomas Jefferson,
James Madison, and George Washington)
United States Government
United States House of Representatives
Supreme Court of the United States
British Royal Family
World Governments and Leaders
Miscellaneous Papers
and Information
Letters of Delegates to Congress, 1774–1789
The Shapell Manuscript Foundation
Missouri Digital Heritage Initiative
Virtual Tours
Presidential Libraries,
Museums, and Historic Sites
Donald J. Trump (no known site)
Presidential Papers
The Diaries of John Quincy Adams
The Collected Works of Abraham Lincoln
Other Presidential-
Related Sites
The American Presidency Project
National First Ladies' Library
The Eleanor Roosevelt Papers Project
Harry S. Truman – American Visionary
Harry S. Truman Little White House,
Key West, Florida
Harry S. Truman – President & Haberdasher
Columbine II, the first "Air Force One"
Crafting the Presidential Seal
Secrets of the Presidential Flag
Other History-
Related Sites
Winston Churchill's Chartwell Estate
Heroic Relics – Relics of the Apollo/Saturn Program
Free Online Lectures and Courses for History