1303602
Andrew W. Mellon
Scroll down to see images of the item below the description
Andrew William Mellon, 1855-1937. American financier, industrialist, and philanthropist; Secretary of the Treasury, 1921-1932; United States Ambassador to Great Britain, 1932-1933. Typed Letter Signed, A. W. Mellon, one page, 5½" x 8½", on engraved personal stationery, Washington, D.C., March 15, 1934. With original envelope.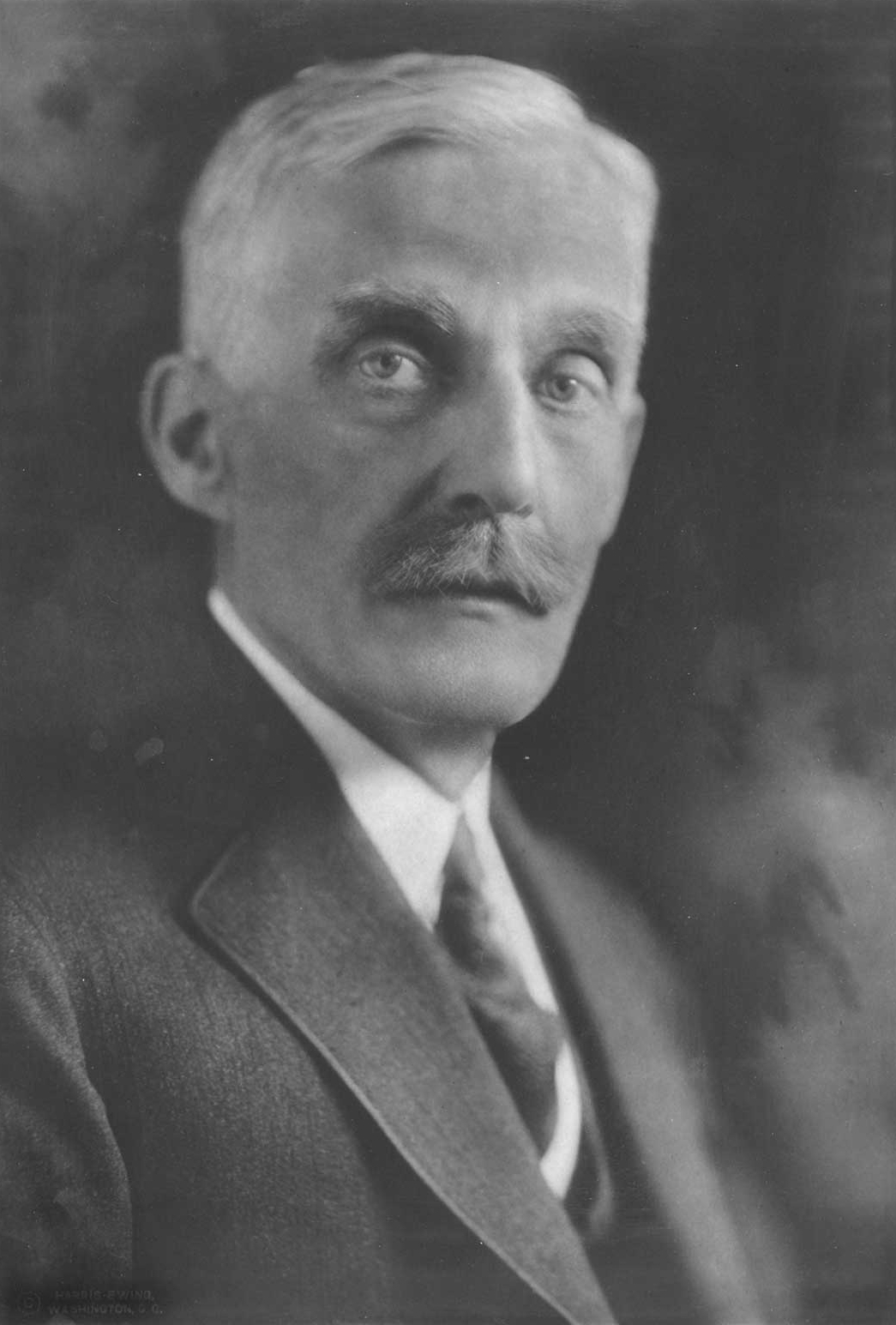 Mellon thanks Mary Randolph, a member of the White House Social Secretary's staff whom he addresses as "Miss Mary," for writing him and expresses regret that he has not seen her much. In full: "I wish to thank you for your note and the kind thought which prompted you to write me. / I am sorry that I have seen you and Miss Anne so little this winter, owing to the fact that I have been here for but a day or two at the time, and have been so rushed with business that I have seen very few of my friends. I hope there will be more frequent opportunities or meeting later in the spring and with kind regards, I am / Sincerely yours . . . ."
Mellon served as Secretary of the Treasury under three Republican Presidents. President Warren G. Harding appointed him when Harding took office on March 4, 1921. Mellon stayed at the Treasury Department through the administration of President Calvin Coolidge and through most of President Herbert Hoover's term. He left office on February 12, 1932. His service as Secretary of the Treasury was the third longest in American history, and he is one of only three cabinet members who served under three different Presidents.
Mellon left the Treasury Department to accept President Hoover's appointment as Ambassador to the Court of St. James's in London, where he served until shortly after President Franklin D. Roosevelt took office in 1933.
This letter is in fine to very fine condition. It has one horizontal mailing fold, which affects the text but not Mellon's black fountain pen signature. A tiny fold split on the right margin has been archivally repaired. The accompanying envelope is in good to fine condition. It is torn at the top and on the back flap, and a tear through Mellon's return address on the envelope has also been archivally repaired, with archival reinforcement of tears along the top flap.
Unframed.
Click here for information about custom framing this item.